State
Activist petitions Guv against Lokayukta appointment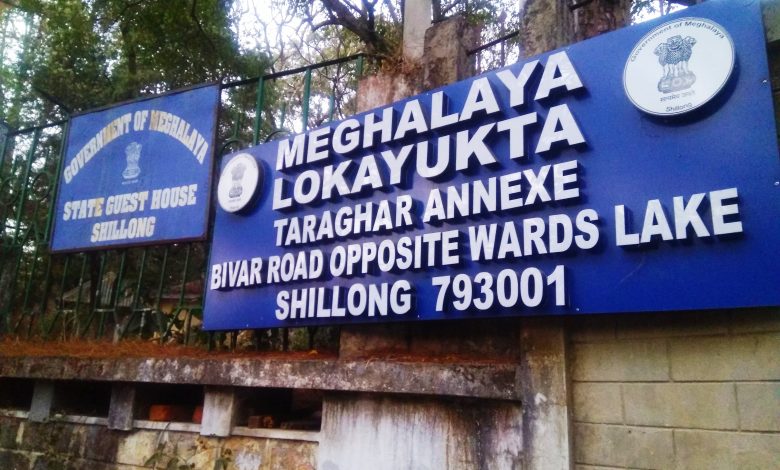 Shillong, Jan 31: Social activist Nilberth Marak on Monday petitioned the Governor Satya Pal Malik against the appointment of B Dhar as the new chairman of Meghalaya Lokayukta.
Earlier in the day, the governor administered the oath to Dhar at Raj Bhavan.
Marak pointed out that Dhar is not an eminent person which is one of the requirements for the post of Lokayukta since he is not a judicial member.
He urged the governor to revoke the recommendation made by the selection committee to appoint Dhar as Lokayukta