National
Adhikari seeks Centre help to tide over Bengal flu crisis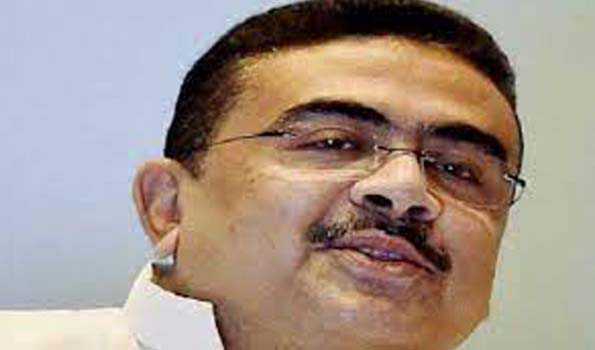 Kolkata, Sept 16 (UNI): Leader of the Opposition in West Bengal assembly Suvendu Adhikari on Thursday urged Union health minister Mansukh Mandviya to urgently send a central team of experts to West Bengal in the wake of the unidentified flu, that already took lives of six children and affected many others in North Bengal districts.
Using his Twitter handle, BJP leader Suvendu Adhikari said, "WB Administration seems to be occupied with Bhawanipur by-election, as it's their priority.
"So I'd urge Union Health Minister Mansukh Mandviya Ji to immediately dispatch a Central team of experts to WB, to assist & aid the WB Health Dept to save our children."
Before urging the Union health minister, Adhikari in an earlier tweet said, "I urge WB Health Secretary to kindly take note of the distressing news coming from North Bengal, where more than 750 children have been admitted in hospitals for high fever & undetected flu-like symptoms. Please initiate measures at the earliest as 6 infants have died already."
The unidentified flu, which first struck in North Bengal's Malbazar and Odlabari, spread to Malda where three children reportedly died of the mysterious fever in the past two days. While two died on Wednesday and one succumbed to such flu early on Thursday. All the deaths were reported at Malda Medical College and Hospital.