International
Afghan refugees in Indonesia sew their lips in protest against UNHCR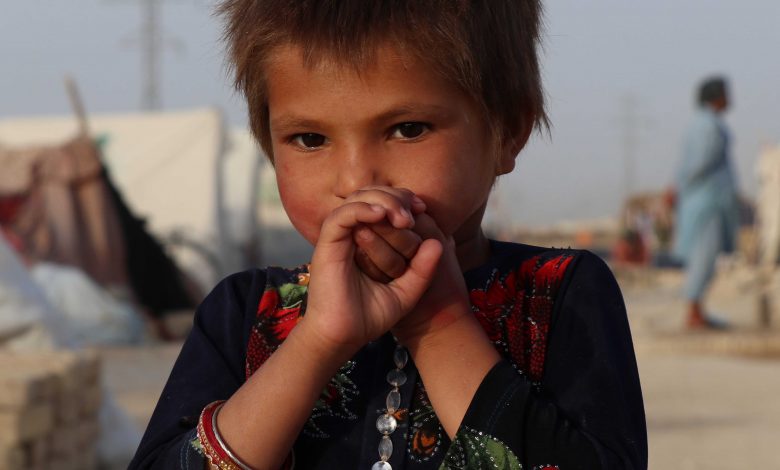 Jakarta, Dec 7 (UNI): Afghan refugees in Indonesia have sewn their lips shut in an attempt to draw the UN High Commissioner for Refugees' (UNHCR) attention as the organisation has failed to address their problems and process their asylum-seeking cases.
TOLOnews quoted the refugees as saying they have been stranded in Indonesia for nearly a decade and no one is listening to them or addressing their problems.
"The protesters have no other demands except resettlement," said Aman Shafahi, an asylum seeker.
Another refugee, Asif Rahimi, said, "The UNHCR has a double standard with the Afghan refugees. It has been 7 to 10 years that Afghan refugees are living in Indonesia."
As per a refugee association's data, around 4,000 Afghan refugees are stranded in Indonesia.
The refugees said the Jakarta officials do not allow them to work legally in the country.
There are several reports on social media saying, the refugees have been waiting for nearly a decade, while being uncertain, to get through the process of resettlement.
Slamming organisations like UNHCR and International Organisation for Migration, the reports said it is their negligence that forced the Afghan-Hazarad refugees, living in Indonesia, to sew their lips.
Lal Gul Lal, head of the Afghan Human Rights Organization, said, "We call on the UNHCR to help Afghan refugees who have been living in dire conditions for more than a decade."
According to TOLOnews, in recent years, at least 14 Afghan refugees have committed suicide in Indonesia and six others attempted suicide.