State
Appointment of new CS soon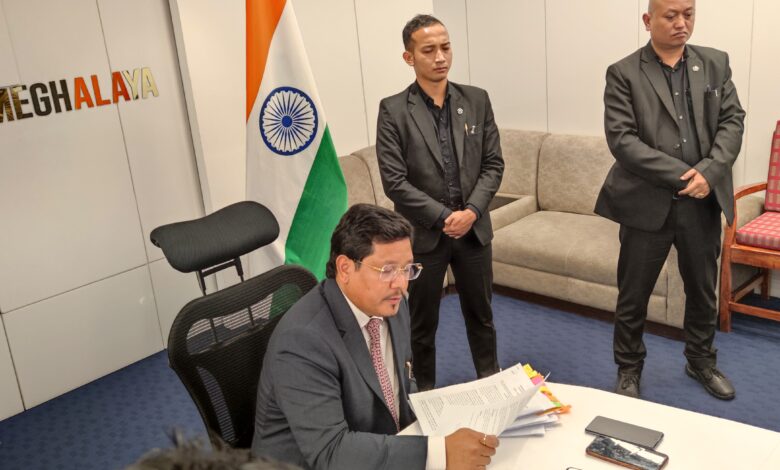 Shillong, July 6: Process is on to appoint new Chief Secretary of the state.
Chief Secretary Rebecca  Suchiang will retire on July 31.
Chief Minister Conrad  Sangma said, "Yes the next chief secretary's file has already been processed and the name will come out in a day or two. It is a question of another two-three days," Sangma told reporters after the cabinet meeting.
He also thanked the outgoing chief secretary  Suchiang for her contribution.
"Today was her last cabinet with us. She has really contributed a lot and I am very thankful to her and we wish her the very best in the future," Sangma said.
To a query whether the additional chief secretary DP Wahlang will be the new chief secretary of the state, the chief minister said "You will come to know".