North East
Assam approves Rs 700 crore for defunct paper mill employees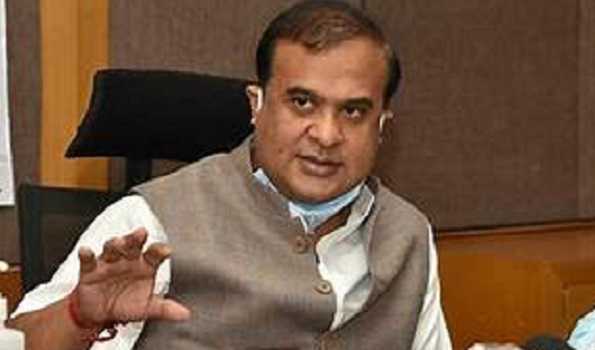 Guwahati, Sept 30 (UNI): The Assam government has approved Rs 700-crore package for addressing the grievances of the two defunct paper mills employees whose assets have been taken over by the government.
The announcement was made by Assam Chief Minister Himanta Biswa Sarma after chairing a cabinet meeting in Dhemaji district on Thursday.
"A total of Rs 700 crore has been approved. Of the total Rs 700 crore, Rs 570 crore has been approved for HPCL employees as part of a relief package," the Assam chief minister said.
The Assam chief minister further informed that the state government will acquire the assets of two defunct paper mills of Hindustan Paper Corporation Limited (HPCL).
Earlier, Sarma had said he had been able to resolve the pending salaries issue of the employees and workers of HPCL.
Sarma held a meeting with the employees and workers of HPCL at his office in Guwahati on Wednesday.
The two HPCL paper mills — Cachar Paper Mill and Panchgram in Hailakandi district and Nagaon Paper Mill at Jagiroad in Morigaon district — have been non-functional since October 2015 and March 2017, respectively.
In their first term in government BJP in Assam had promised to restart the paper mills and also campaigned on the issue for the assembly polls held this year.
The employees of the two paper mills are yet to receive salaries for at least 55 months.
As many as 93 employees of the two defunct paper mills have died in the last 58 months.