North East
Assam tops list of sedition cases between 2014-19: Report
Expert group wants Sec 124A to be revoked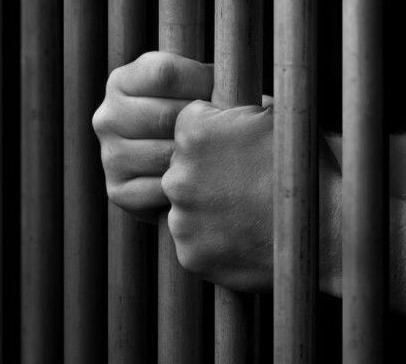 New Delhi, July 21: Assam has topped the list of sedition cases between 2014 and 2019 followed by Jharkhand, Haryana and Karnataka, according to a report.
In a report titled 'Sedition: India's Silencer Gun', the Rights and Risks Analysis Group (RRAG) stated that as per the National Crime Record Bureau (NCRB) of the Ministry of Home Affairs, the BJP-governed states have dished out more sedition cases under Section 124A of the Indian Penal Code since it started collecting data in 2014.
"As per NCRB, a total of 326 sedition cases were registered across the country from 2014 to 2019 and 559 persons were arrested. Among the states, the highest number of sedition cases (54) was registered in Assam, followed by Jharkhand (40), Haryana (35), Karnataka (30), Bihar, Jammu & Kashmir and Kerala (25 each), and Uttar Pradesh (17). Further, there has been 98% increase in sedition cases from 2014 (47 cases) to 2019 (98 cases)," RRAG said in a media statement.
The risks analysis group also pointed out that the NCRB data does not reflect the actual number of sedition cases filed. RRAG director Suhas Chakma said NCRB stated that only 19 sedition cases were filed in Jharkhand during 2017 (1 case) and 2018 (18 cases) while the Jharkhand Police had filed 30 FIRs/cases against about 200 named accused and more than 10,000 unnamed people involved in the Pathalgadi movement of 2017-18.
"The vindictiveness of the State, the grudges of the offended nationalists, or motivated actions of political activists, who invoke sedition clause at the drop of a hat to silence the opponents and critics, cannot be regulated. The time has come for India to repeal Section 124A of the IPC relating to sedition," said Chakma.