Headlines
Assembly autumn session for six working days from September 9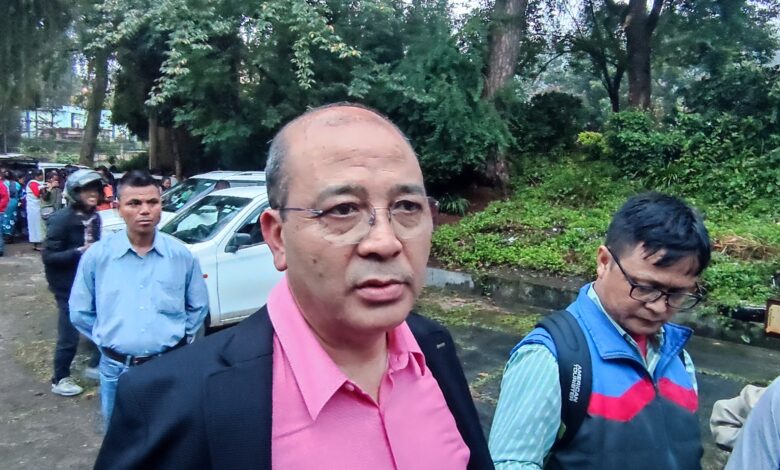 Shillong, Aug 17: The Business Advisory Commitee (BAC) on Wednesday fixed six working days for the autumn session starting from September 9.
The BAC meeting was chaired by Assembly Speaker Metbah Lyngdoh
There are three each days for both the government and the private members.
The session will conclude on September 16.
This will be the last session before the legislators face the voters in 2023.