State
'BJP adopts double standard on MDA corruption'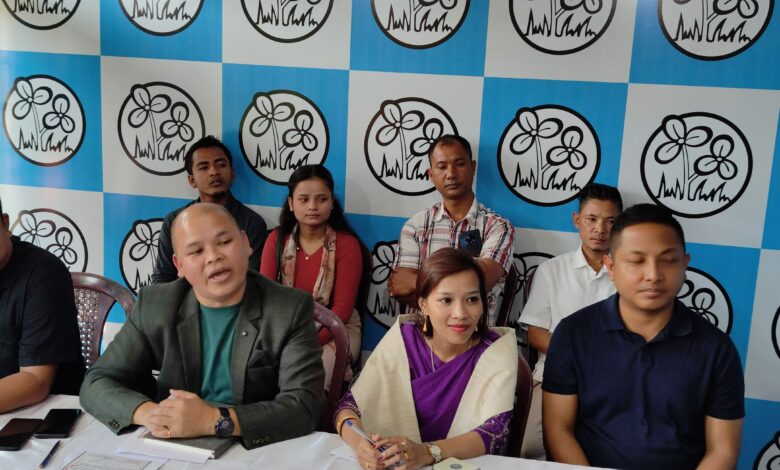 Shillong, July 16: The opposition All India Trinamool Congress (AITC) has criticised the Bharatiya Janata Party for its double standard and failure to send central investigating team to probe into the alleged rampant corruption by the NPP-led MDA government .
President of Meghalaya Pradesh Trinamool Youth Congress (MPTYC) Fernandez S Dkhar said the BJP through its social media page Meghalaya with Modi had exposed the rampant corruption within the MDA government.
"On a serious note, the government of India should look into this especially the promises made by Prime Minister during his campaign but if the PM is not sending any team to investigate then it is just a lip service from him," he said.
Dkhar said not only the BJP, but even the United Democratic Alliance (UDP), which is main ally of the MDA, had raised same issue of corruption.
"But I don't know they still stick with the corrupt government," he said.
Dkhar said the coalition partners of the MDA are fighting among themselves rather than concentrating their fight against the only opposition AITC in the state.
MPTYC president said, "When the MDA government was formed it was with the  blessing of the BJP, so why will they pull out, rather than supporting their corruption, they should bring all agencies and start doing the work and give justice to our people."