State
BSF to ease hurdles to avail pension benefits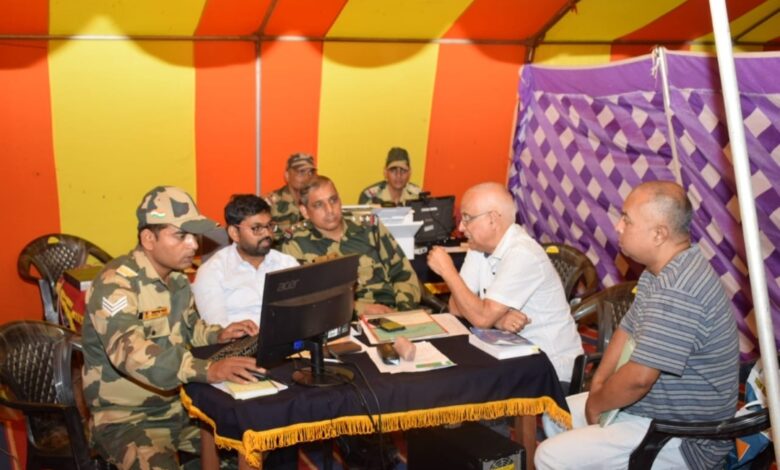 Shillong, July 16: The BSF is making efforts to ease the problems in availing pension.
In this regard, for the speedy redressal of the grievances of BSF retirees and family pensioners of all the seven states of North East region, BSF Meghalaya Frontier organised a pension adalat at BSF camp Mawpat on July 15. The adalat was inaugurated by Rajesh Kumar Gurung, DIG/PSO Frontier Hq BSF Meghalaya.
He expressed concern over the difficulties being faced by pensioners and family pensioners and assured them to remove the difficulties in availing pension.
He also added that the government is always committed to the welfare of its retirees and their families through such type of schemes and pension adalat is one of the mechanisms for them through which they can take up cases of pension related grievances.
Pensioners of seven states of the North East were present on the occasion.
Pension adalat was also conducted through online module which was availed by the BSF pensioners from different parts of Northeastern states.
At the culmination of the event, the retirees conveyed their gratitude to BSF for organising such event for the speed redressal of grievances. They further said the BSF not only takes care of its Seema Praharis during the service but also takes care of them post retirement.