Headlines
BJP, Cong to hold separate meetings on Friday
Agenda: Cong MLAs joining MDA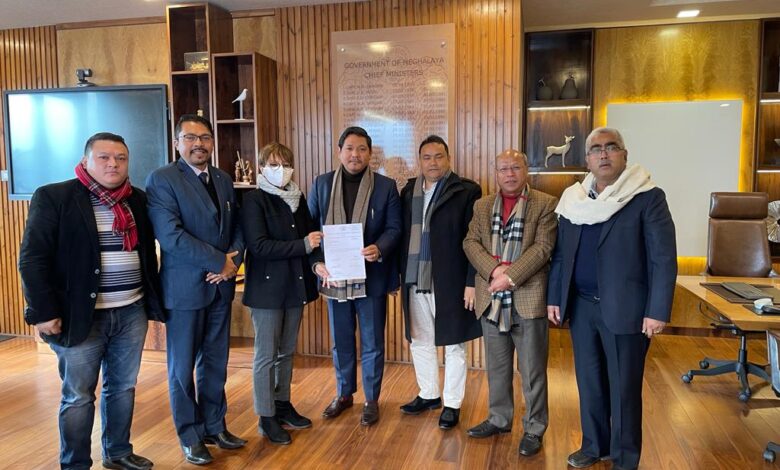 Shillong,Feb 9: The Congress and the BJP  will have separate meetings on Friday to discuss the joining of five Congress MLAs with the MDA government.
As both the Congress and the BJP have ideological differences, the central leaders of  the parties have taken exception to it. 
State BJP president Ernest Mawrie said the meeting on Friday will discuss as to how to deal with the matter.
The MPCC president Vincent Pala is also scheduled to meet party leaders on Friday to deliberate on the issue as the AICC wanted action against the MLAs.
No cabinet reshuffle
Chief Minister Conrad Sangma, who welcomed the five Congress MLAs to the MDA fold, has ruled out any cabinet reshuffle.
We will see, we will discuss and we will talk to Congress MLAs and see what has to be done but there will be no change in the cabinet," Conrad told reporters.
The chief minister will also call the BJP for discussion after its state leadership had expressed disappointment over the NPP's decision to welcome the Congress to be part of the ruling coalition.