North East
BJP leader La Ganesan appointed Manipur guv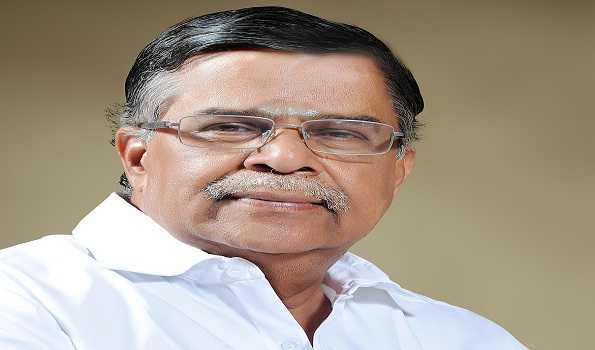 New Delhi, August 22 (UNI): Senior BJP leader from Tamil Nadu La Ganesan was appointed the Governor of Manipur on Sunday by President Ram Nath Kovind, a statement from Rashtrapati Bhavan said.
Sikkim Governor Ganga Prasad had taken charge of Manipur after Governor Najma Heptulla had to leave office due to bad health.
Heptulla demitted office on August 10, and on the same day, the charge was given to the Sikkim governor. Ganesan has held several posts in BJP, including being a party vice president. He is also a former Rajya Sabha member.