State
BJP to fight money power in elections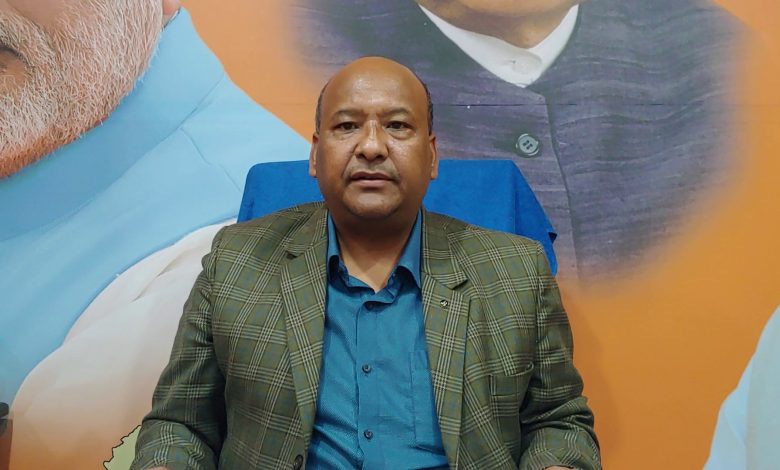 Shillong, Nov 4: The state BJP has decided to fight money power in elections.
Speaking to reporters,  the state party president, Ernest Mawrie said the ruling parties including the opposition Congress had encouraged  the "practice of vote buying".
He said the trend started from 2003.
"Who started this you know better. All the ruling parties, especially Congress, are the ones who taught our people to gather votes by paying money…it is a very bad practice," he said.
According to Mawrie, prior to 2003 it was the public who used to donate money to the contesting candidates.
In the bypoll,Kingstone B Marak of the BJP  forfeited his security deposit as he got only  333 votes.
The BJP leader asserted the need to fight money power in elections.