Headlines
Body of third trapped miner handed over to relatives from Tripura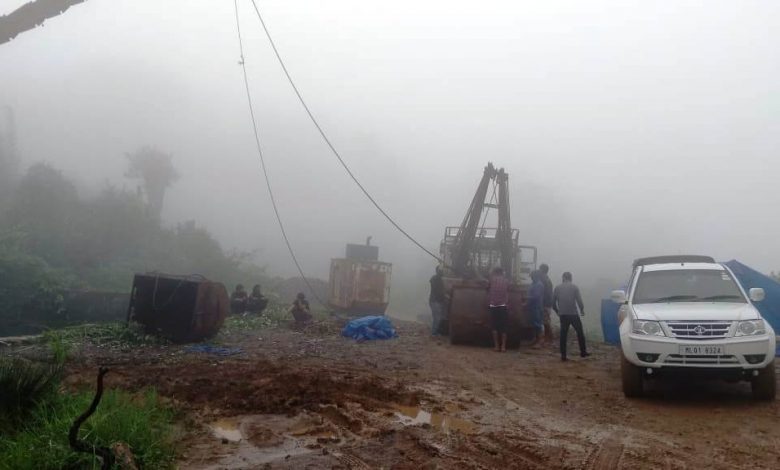 Shillong, June 26: The relatives from Tripura claimed the third body of the trapped miner at Krem Ule, East Jaintia Hills  after it was identified by them.
Out of five trapped miners, three bodies were retrieved from the 152 meter-deep coal mine.
"The three bodies have been identified as Anowarul Islam, Abdul Sukkur and Shyam Charan Debberma by the immediate family members," East Jaintia Hills deputy commissioner E Kharmalki said.
The body of Anowarul Islam, a resident of Najatpur Katigorah, Assam was retrieved on June 16 and later handed over to the family on June 25 after being identified by his brother Md Sam Uddin.
The body of Abdul Sukkur of Pingajal, Assam was retrieved on Friday and was handed over to his cousin brother Md Massur Ahmed on the same day while Shyam Charan Debberma's body was handed over to his wife Lekhi Rani Debberma from Tripura on Saturday.
The Navy did not dive on Saturday due to maintenance of diving equipment, the DC said, adding that the dewatering process will continue.