Headlines
Delta variants constitute 90% cases in state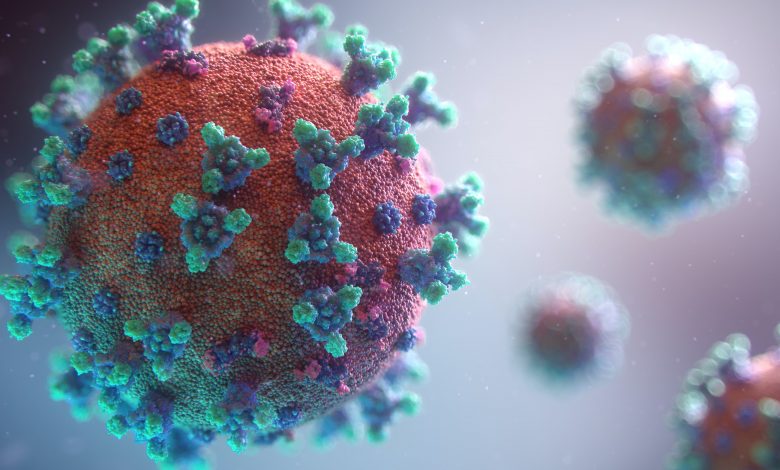 Shillong, June 26: Principal Secretary in-charge Health and Family Welfare, Sampath Kumar said of the genome-sequencing samples taken in the state, more than 90% cases detected are of delta variants (variants of concern).
He said this should in itself be reason for caution and extra precaution by everyone to safeguard themselves and their loved ones.
In an order issued on Saturday, he said with the anticipated third wave of the pandemic, the welfare of the people should be considered of prime importance.
Kumar said it is the responsibility of each individual to ensure that adequate care is exercised as per the health advisories which are validated thorough research and scientific evidence.
Stating that the restrictions imposed on the public has been in the interest of their welfare, he said however, it is also inevitable that return to normalcy and the gradual easing of the lockdown measures are being considered in the interest of the livelihood of the people and the economy in general.
"Given this background, it is of utmost importance that the individual or persons from each household who are venturing outside to work to earn their livelihoods be made to understand the importance of getting themselves vaccinated and maintain Covid protocols," he said.
Even after vaccination, the cardinal principles of Covid protocols (wearing of mask; maintaining social distance and hand hygiene) are to be followed diligently till achievement of 'herd immunity' for Covid-19 by vaccinating the entire eligible population of the state, he said.
It said the vaccination status is to be informed to the supervisory/controlling officer and those who have not been vaccinated may also be advised to get themselves tested for Covid- 19 at regular intervals as a measure of safety.