Headlines
Cabinet nod to public-private partnership policy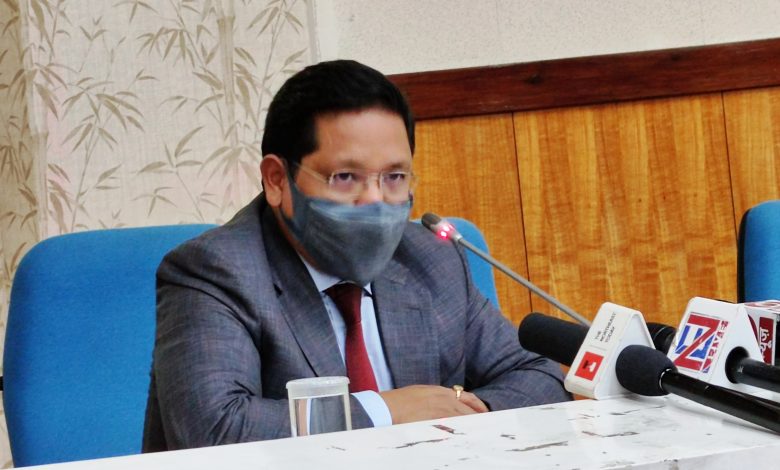 Shilllong, July 19: The Cabinet has approved the Meghalaya Public Private Partnership Policy, 2021 as Meghalaya is one of three states in the country which do not have a PPP policy.
Chief Minister Conrad Sangma told reporters after the cabinet meeting that the policy was necessary to get  more private investment in the state.
He said there is one unique aspect to the policy as the  state government has introduced a new concept of community public private partnership (CPPP) policy since the PPP policy mostly deals with large infrastructural projects.
"It is not entirely new it is there in some parts of the world may be in some of the states in the country also but we will be one of the few states to have this CPPP policy aspect," Conrad said.
"The idea is very simple that even at the community level, if the community feels that they want to work with private parties to have investment be it in tourism, agriculture, horticulture, veterinary, then they can go for those projects," the chief minister added.
Further, the Chief Minister said the aspect of the Land Transfer Act will also be applicable to the PPP policy. "Therefore, ownership and other aspects of land, protection to local people – all have been taken into consideration," he added.
According to the policy, land belonging to government departments or taken on lease from communities/individuals shall be used for the project and all provisions related to the Meghalaya Land Transfer Act, 1971 will be applicable to ensure that the rights of the communities/individuals are protected.