Sports
Canadian tennis player Shapovalov tests positive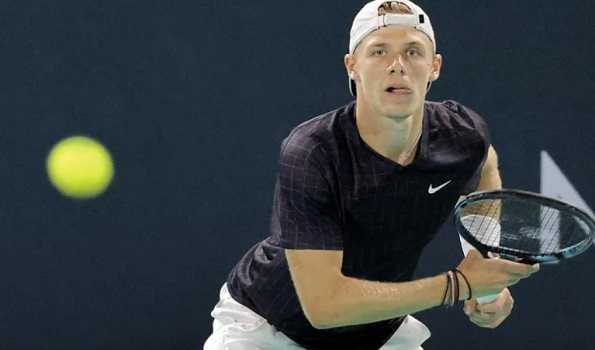 Sydney, Dec 26 (UNI): Canadian tennis player Denis Shapovalov tested positive for Covid-19 after arriving here, the world no.14 confirmed on Sunday.
Taking it to Twitter, Shapovalov said that he is following all the measures and isolating.
"Hi everyone, just wanted to update you that upon my arrival in Sydney, I tested positive for Covid," Shapovalov tweeted.
"I am following all protocols, including isolation and letting the people who I've been in contact with know."
The Canadian added that he is suffering minor symptoms and will return to court when it is safe to do so.
"Right now, I am experiencing minor symptoms and look forward to getting back on the court, when it is safe to do so. Thank you in advance for your support and wish you all a safe and happy holiday."