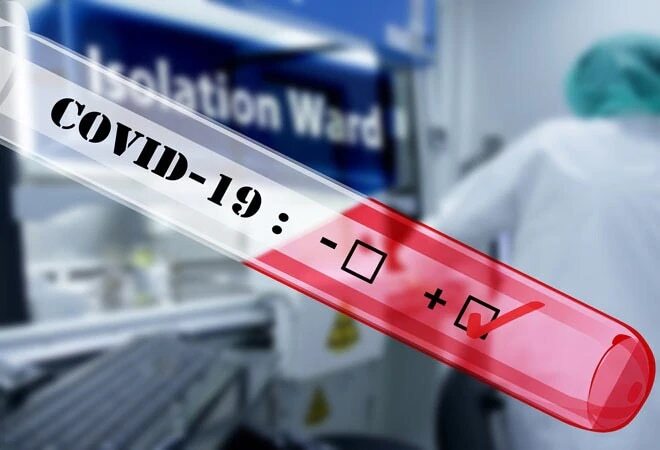 Shillong, May 4: The state government has informed that in partial modification to earlier order and in view of the sharp rise in COVID-19 cases in the state, the central government offices will remain closed from May 6.
The Home (Political) Department in an order issued on Tuesday notified the additional restrictions to contain the spread of COVID-19 in the state.
According to the order, all central government establishments in Shillong Urban Agglomeration area other than those related to Health, Armed/Para-Military Forces, Power, Banking, Road, Transport and Highways, Postal and Telecommunication services, shall be closed with effect from May 6 until further orders. Employees of these establishments are advised to work from home.
In case any central government office needs exemption, the head of the office can apply to the Home (Political) Department, with proper justification by email to political.dept-meg@gov.in.
339 cases
The state on Tuesday recorded 339 cases but no death was reported. The new recoveries are 204. East Khasi Hills has 233 cases followed by West Garo Hills with 40. There are no cases in East Garo Hills.