State
CM assures to pursue ILP demand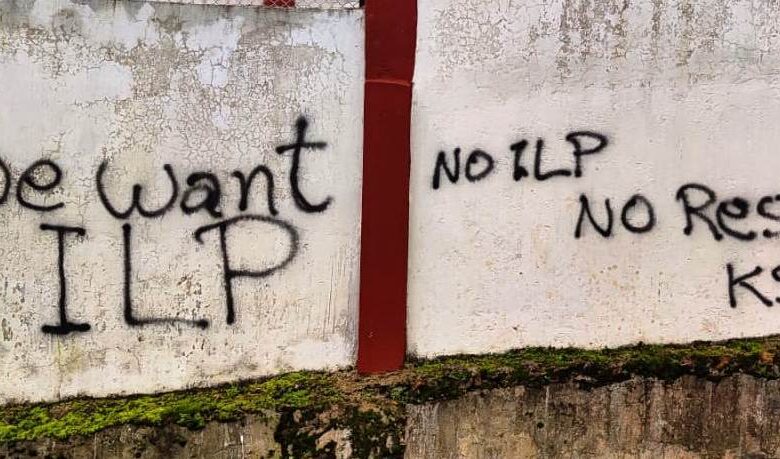 Shillong,Nov 21: Chief Minister Conrad  Sangma has said the state government will continue to pursue with the Centre for implementation of ILP in Meghalaya.
Speaking to reporters, Sangma said, "We have done our part in passing the resolution and will continue to press before the Government of India."
He also refused to agree that the NGOs were accusing the state government over the delay to implement of ILP.
"Whenever I spoke to them,  they told me that they have appreciated the fact that this government has at least taken the step to pass the resolution", Conrad said.