State
CM harps on vaccination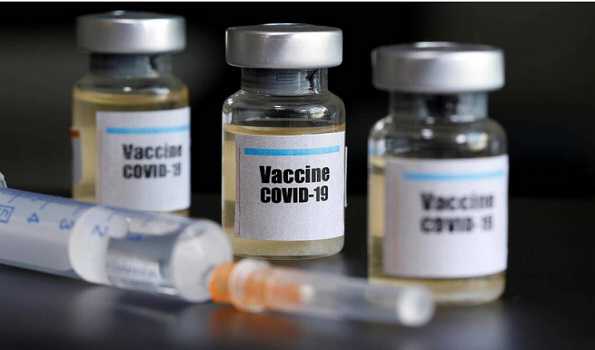 Shillong, Aug 15: Chief Minister Conrad Sangma on Sunday appealed to citizens to vaccinate themselves.
Speaking at the Independence Day celebrations at Polo grounds on Sunday, Sangma said there is a need to strictly follow the Covid-19 protocols and get vaccinated.
"I would like to reaffirm that vaccines work and are effective against preventing the spread and reducing the fatality associated with Covid-19. Data from Meghalaya itself validates this. Almost 92 percent of the people who lost their lives over the last four months were unvaccinated. These unfortunate casualties could have been avoided had they received vaccinations on time," the chief minister said.
He hoped that with the collective efforts, the state will able to overcome the pandemic in the coming months.