Headlines
Cong leaders unhappy with Mukul's posture:Conrad
CM asks parties to rise above politics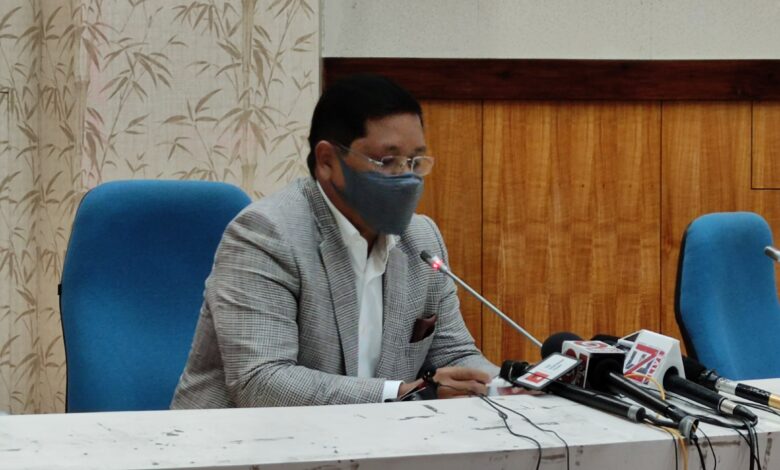 Shillong, Aug 20: Chief Minister Conrad Sangma said on Friday that the opposition Congress is desperate in reaching out to MDA partners for alternative government but added that several Congress leaders are unhappy with the agressive stand of the Leader of Opposition Mukul Sangma .
During his weekly news briefing on Friday, the chief minister said that a few days back ,some Congress leaders called him and conveyed that they were amused by the posture of Mukul Sangma and the language he used .
On the question of change of government, the chief minister asked the Congress and other political parties to rise above politics.
"They (Congress) have been trying for long and so many times, it is not healthy, instead they should focus on issues",he said.
Admitting that there are challenges before the government, he urged the opposition members and other  political parties to rise above politics . "Let us not get into political games,," he added.