Headlines
Cong to wait and watch on Mukul's move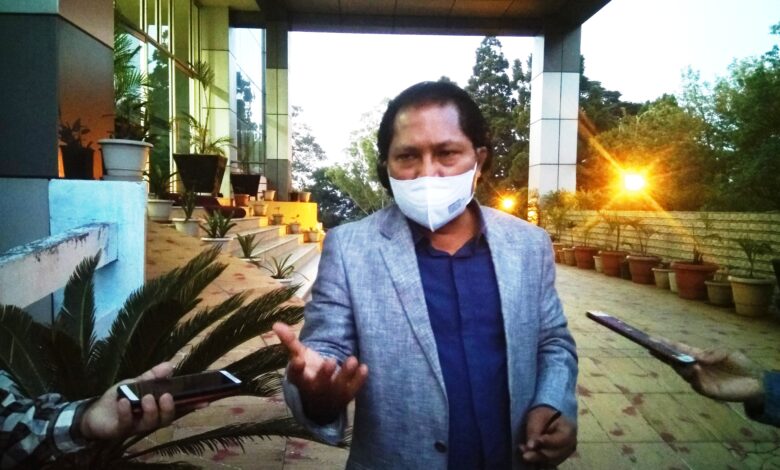 Shillong, Nov 14:  The  Congress has decided to wait and watch on the move of CLP leader Mukul Sangma to desert the party.
Congress MLA Ampareen Lyngdoh said the party will have to find out whether such move is real and if the senior leader wants to leave , he should make clear his stand.
" We are prepared to digest the possible exodus of many Congress leaders but if we can resolve the issue , it will be good otherwise the party will see many changes as this will be the time to groom many leaders",  Lyngdoh said.
Another Congress leader and MDC, PN Syiem does not see any reason for Mukul to leave the party.
"He is an experienced leader and I don't see any reason why he should leave the party', Syiem said.
He, however, said if Mukul leaves it may have impact only in Garo Hills and not in Khasi-Jaintia Hills.
To a question, Syiem said the issue of who will lead the government if the Congress comes back to power depends on the situation then and Mukul need not worry about it now.
He said Mukul still continues to be the CLP leader and the demand of the Congress to have a party president was fulfilled by the appointment of Pala.
When asked about the plan of Mukul to leave the party, Pala said the issues which Mukul had with the AICC were settled and he ruled out the possibility of the CLP leader leaving the party.