Headlines
Congress concerned over fuel price hike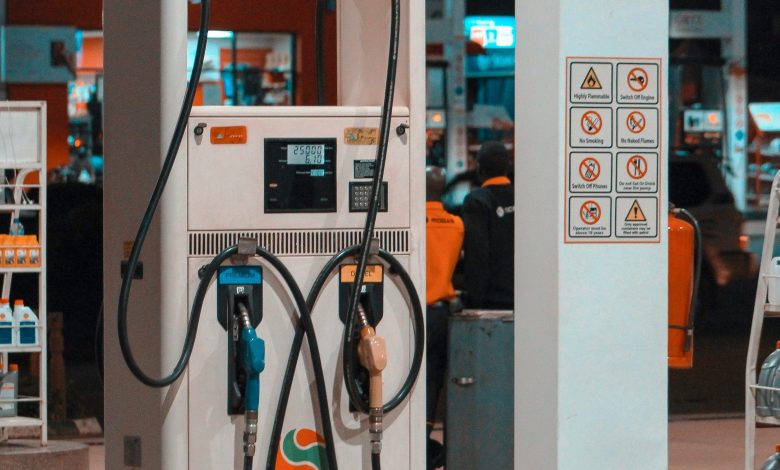 Shillong, Oct 20: Congress leader Vincent Pala said on Wednesday that the fuel price hike will impact the economy of the people of the state.
"This will have a very bad impact especially on our people in tribal areas because our main communication is road so once the price of diesel and petrol increases, definitely it will impact the common people, inflation will be high, the economy in the rural areas will be bad and definitely it will have a negative impact," he told reporters.
He said the party is not able to hold protests as there is model code of conduct due to bypolls.
Machines affected, need replacement    
Pala said for the first time in the history, the price of petrol has crossed Rs 100.
Machines will have to be replaced because the people who designed them never expected that petrol will cross more than Rs 100, he said.
"That day I was in touch with the engineers, they said they have to change lots of machines because as of now the machines are up to two digits (Rs 80-90) but now it has crossed three digits even the machines have to change also," Pala said
People to reply with votes
The Indian youth Congress national secretary in-charge Meghalaya Sarifa Rahman said the people of Meghalaya in the coming days will reply with their votes against the false promises made by the ruling government.
"I think the people of Meghalaya have understood it very well and in coming days, they will reply with their votes – whether they are going to vote for BJP in coming days, everybody will understand the false promises made by the ruling government," she said.
Rahman added that when they came to power, the ruling government had said they will decrease everything, they will give liberty to people, they will give jobs, they will bring the black money, there were so many promises which have turned into actually blunders.