Headlines
Conrad takes credit for Langpih visit, says no other govt took initiative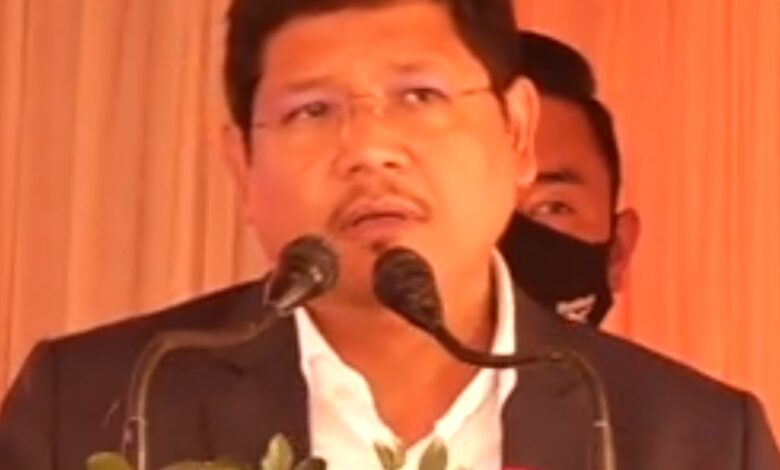 Shillong,Nov 16: Chief Minister Conrad Sangma, during his visit to Langpih on Tuesday, claimed that only the MDA government in Meghalaya and the BJP government in Assam bothered to resolve border dispute and no other government.
Both the chief ministers jointly visited Langpih.
"We in Meghalaya and the government led by Himanta Biswa Sarma in Assam dared to take this issue and no other government dared to take up the issue because of political consequences", Sangma said
He said the MDA government is not worried about the political consequences as its priority is welfare of people.