Headlines
Deaths come down to 3, new cases at 421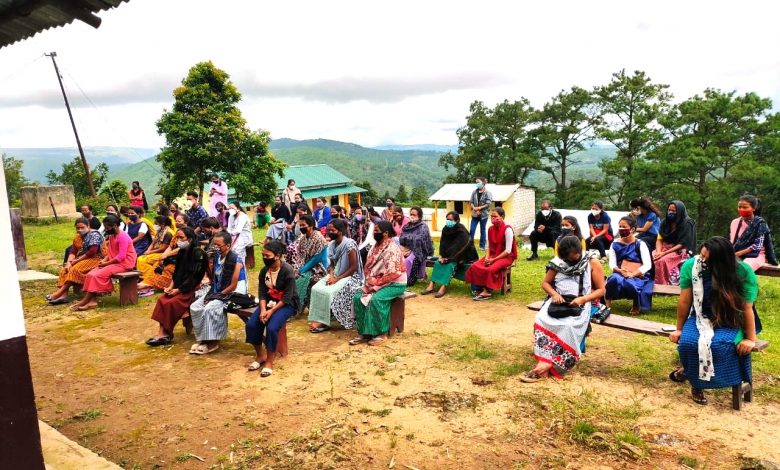 Shillong, June 22: The number of deaths in the state has come down to 3 while the new positive cases are 421.
The recoveries  reported in the last 24 hours is 341.
While the total active cases till date stand at 4273, the total recovered cases are  40915. Till date , 788 have died of  Covid.
One each new death was reported in East Khasi Hills, Ri Bhoi and East Jaintia Hills.