State
DGP assures action against police personnel involved in Cherish case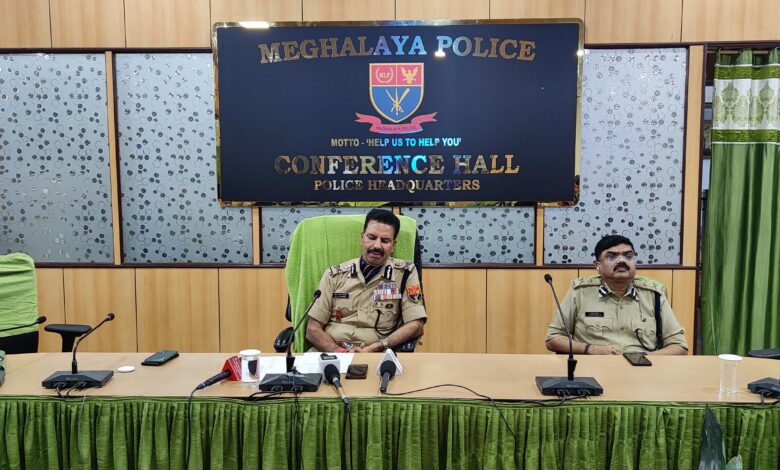 Shillong, Sept 23: Director General of Police  LR Bishnoi said action will be taken against police personnel of the Tactical Team-I, once they give their explanation.
The Tactical Team-I had conducted an operation at the residence of the former HNLC leader Cherishstarfield Thangkhiew which led to his death on August 13, last year.
"Explanation will be sought from each and every officer and personnel of the Tactical Team-I. Once they submit their explanation we will take necessary action," Dr Bishnoi said while addressing a press conference on Friday.
The state government has already sought explanation from the police personnel as per the action taken report based on the report of the one-man commission of Inquiry headed by Justice T Vaiphei tabled in the Assembly on September 9.
According to the report, the operation was well planned but poorly executed since the team was to capture Thangkhiew alive.