Headlines
Don't panic, DC tells public after total lockdown order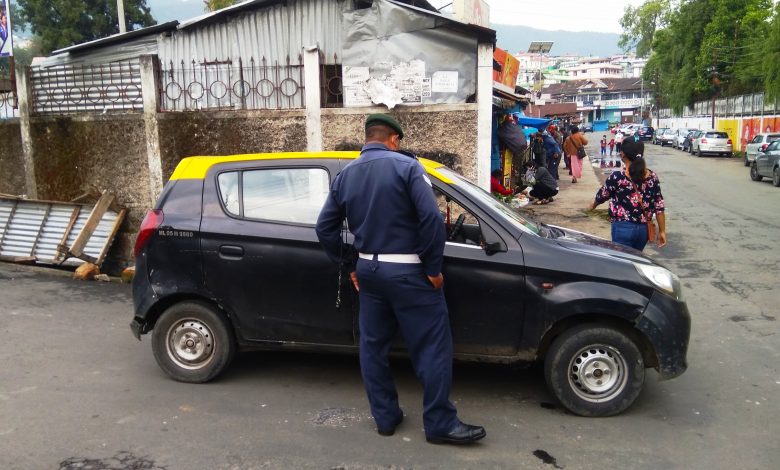 Shillong, May 18: The East Khasi Hills district administration has urged the public not to panic following the imposition of total lockdown from May 19, 8 pm to May 31, 5 am.
In a statement issued on Tuesday, the deputy commissioner, Isawanda Laloo, said that the state government has taken a decision to declare total lockdown in East Khasi Hills district in view of the rising number of cases.
"People are requested not to panic or throng the markets tomorrow since essential commodities will still be made available to all the citizens of the district. It is requested that headmen and local authorities continue to actively regulate and work out appropriate systems of making essential commodities available on dates and timings as fixed in coordination with the Incident Commanders/BDOs as was done in the previous weeks or through door to door delivery, but with stricter measures to ensure nobody steps out except for essential purpose", Laloo said.
Further, the order also reiterated that lockdown should not be used as a time for hosting dinners, parties and picnics or visiting neighbours which is against the containment protocols and poses a very high risk of disease transmission and individual and community vigilance will help safeguard against further spread of the virus.