Business
EPFO hikes interest rate to 8.15% for FY 22-23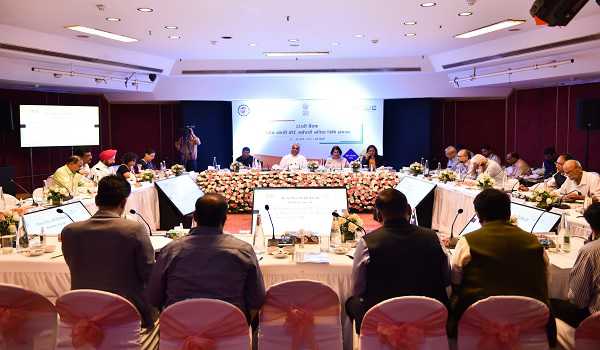 New Delhi, Mar 28 (UNI): Retirement fund body Employees Provident Fund Organisation (EPFO) on Tuesday hiked interest rate to 8.15% for financial year 2022-23, from the 8.10% fixed for the previous financial year.
"The Central Board of Trustees recommended 8.15 % annual rate of interest to be credited on EPF accumulations in members' accounts for the financial year 2022-23," a statement by Ministry of Labour and Employment said.
"The CBT recommended the amount balancing both the growth and surplus fund to have safeguards. The recommended rate of interest of 8.15% safeguards the surplus as well as guarantees increase income to members," the statement said.
The Board's recommendation involves distribution of more than Rs. 90,000 crores in the members' account on the total principal amount of about Rs 11 lakh crores which was Rs 77,424.84 crores and Rs 9.56 lakh crores respectively in the FY 2021-22, the statement added.
The EPFO had declared 8.1 per cent as the rate of interest for the financial year 2021-22, the lowest in the four decades.
The retirement fund body provides rate of interest only after it is ratified by the government.