Headlines
Essential shops to operate from Monday to Friday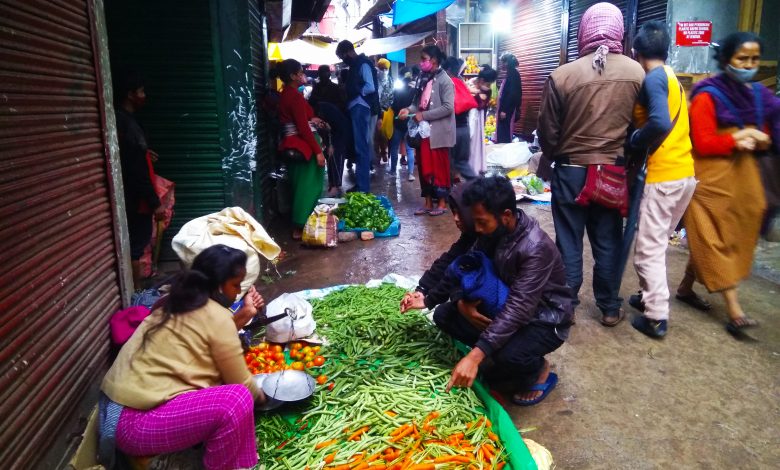 Shillong, May 15: The East Khasi Hills district administration has informed that identified shops dealing in essential commodities as notified by Incident Commanders under each Zone in Shillong Urban Agglomeration will open between Monday to Friday from 9 am to 5 pm.
However, all shops will remain closed on May 22 and 23.
The deputy commissioner said all localities have already identified neighbourhood shops to ensure that persons do not move outside the boundaries of their locality.
The order said only one person per household is permitted to move out to buy essential items and they should wear proper masks at all times.
"If anyone found moving and roaming around without essential reasons is liable to be punished as per law", the order said.
Adequate stock is available and is being closely monitored by the DC's office. Essential stores will continue to open in a regulated fashion notwithstanding any containment/lockdown order.
"Hence, there is no need to panic or rush to the markets. Wholesale shops are permitted to open as per previous order in Cantonment, Mawlonghat and Paltan Bazar, and arrangements for picking up of other essential commodities from wholesale markets in the city will continue as per arrangement already made and regulated by the supply department and Incident Commanders", the order added.