National
Farmers' cry fails to resonate in Assembly polls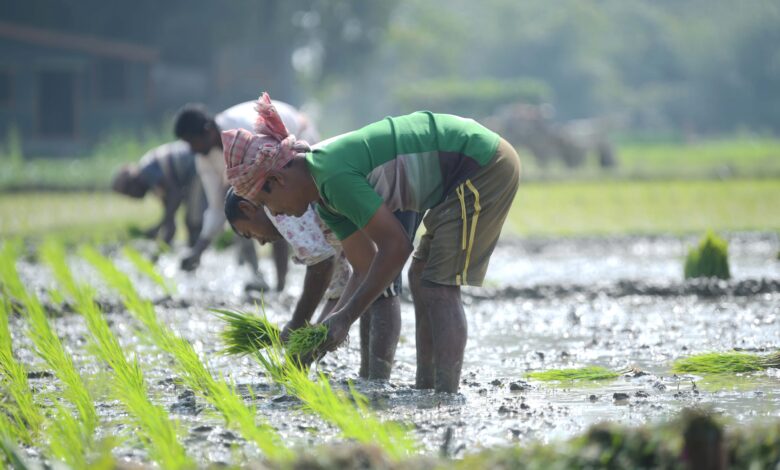 New Delhi, Mar10 (UNI): The farmers' protest, held at Delhi's borders for 15 months failed to affect BJP's poll prospect in Uttar Pradesh and other states where assembly elections were held recently and results were declared on Thursday.
The BJP is all set to retain power in Uttar Pradesh as counting of votes shows that BJP and its allies are leading in 269 seats, leaving the main opposition Samajwadi Party way behind.
Samyukta Kisan Morcha leader Yogendra Yadav, while talking to news channels, accepted that the protest had no impact on the Assembly elections results. He said farmers' protest helped discredit the established parties in Punjab.
However, new political outfit took the advantage of the vacuum created over the period of time owing to disappointment with the established parties. Agitating farmers did not support the AAP in Punjab but it won Assembly elections, Yadav said.
"Therefore, it will be unfair to say farmers protest helped them," he added and pointed out that "some of our members jumped into the polls fray without having any planning which helped other party to get benefit out of it".