State
FIR after detection of 18 coal-laden trucks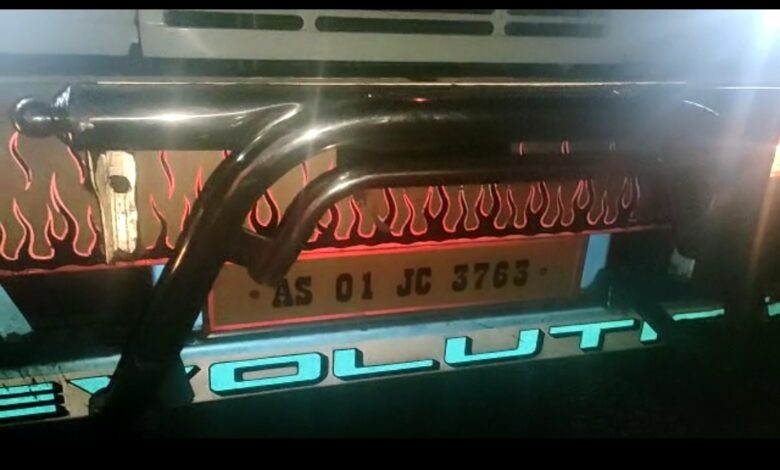 Shillong, Sept 7: The Hynniewptrep Integrated Territorial Organisation ( HITO) has lodged a complaint with the police after the detection of 18 illegal coal-laden trucks.
In the FIR lodged with the Mawryngkneng police station on Wednesday, HITO said at 12 midnight, several members of HITO had detected the movement of trucks coming from Jaintia Hills and proceeding to Guwahati.
HITO president Donbok Dkhar said that though there were 50 trucks, the organisation detected only 18 coal-laden trucks and wanted the police to take action.
Earlier, there were reports about the role of 'high level' people in connection with illegal transportation of coal.
The HITO has also  threatened to file a complaint before the National Green Tribunal (NGT) if the state police refused to register an FIR against 18 illegal coal trucks.
"We will be compelled to approach the NGT if our FIR filed against the 18 illegal coal trucks with the Mawryngkneng police station is not registered," HITO general secretary Wanbun Dkhar told reporters.
The action us  after the Deputy Chief Minister Prestone Tynsong had stated that the government will not hesitate to take action against the so-called "high level" involved in facilitating the illegal movement of trucks in the state.
Tynsong had also asked, "name the people in the high level so that we will get them arrested."
Reacting to this, Dkhar said that the detection of illegal truck is also a reply that a "high level" really exists as almost all the drivers of the illegal trucks informed that they were allowed to ply without any documents after entry with the "high level'.
"However we got a phone call from the Mawryngkneng police station stating that they cannot register the FIR because of a notification issued by the Mining & Geology department. Therefore, the FIR is yet to be registered by the police," he said.
Dkhar said the organisation will again seek more clarification from the officer in-charge of the Mawryngkneng police station. "If they further delay to take action, we will also decide on other course of action to ensure those involved in such illegalities are not allowed to go scot free," he said.