Headlines
Full bench to hear coal case on Monday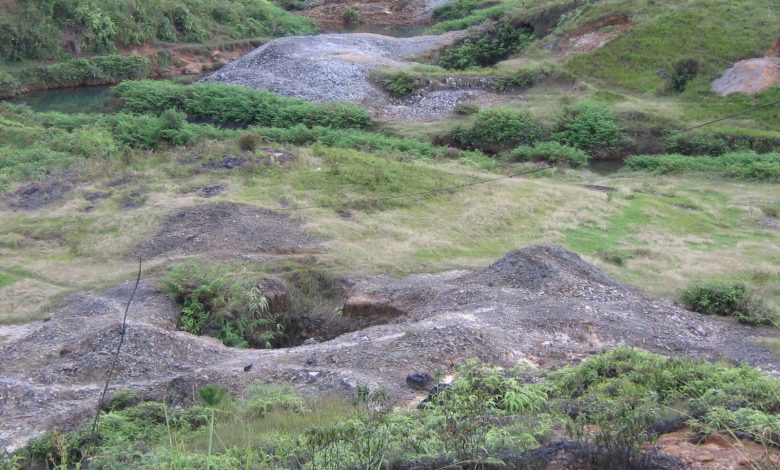 Shillong,March 2: The full bench of the High Court of Meghalaya will hear the case related to illegal mining of coal  on March 7.
The suo motu case was taken up on Wednesday by the division bench comprising Chief Justice Sanjib Banerjee and justice W Diengdoh .
The full bench along with the Chief Secretary Rebecca Suchiang visited coal mining areas in East Jaintia Hills during the day.
According to the court, "the matter is of importance and great seriousness since orders of the National Green Tribunal as approved by the Supreme Court appear not to have been carried out".
"Several other recommendations have subsequently been directed to be implemented by the NGT, but it does not appear that any action has been taken in such regard", the court said .
The aspect that engages the attention of this court is the illegal mining that appears to have resurfaced and is rampant in large areas of the state, without any permission or license or sanction being obtained, the court added.