Headlines
Govt advocate absent, Harijan Colony hearing after four weeks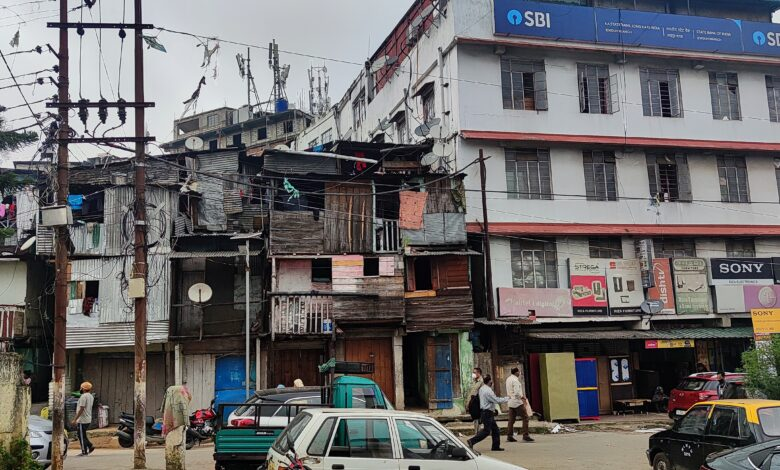 Shillong, Oct 29: The government advocate did not appear before the High Court of Meghalaya on Friday though the case on Harijan Colony was listed on Friday.
The secretary of Harijan Panchayat Committee, Gurjit Singh said since the government lawyer was absent, the case was not taken up and the court adjourned the matter to be heard after four weeks.
In the past hearing, the court wanted all concerned to maintain status quo regarding Harijan Colony.
Curiously, Deputy Chief Minister Prestone Tynsong has claimed that the government has taken over the Harijan Colony land even before the settlement of the case by the court.