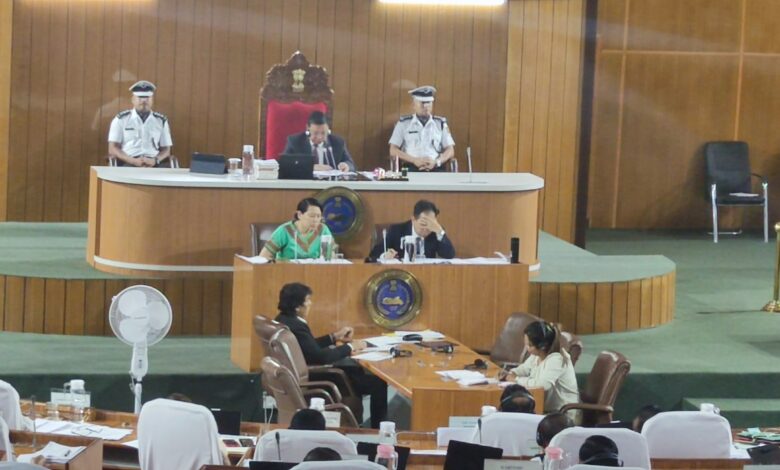 Shillong, Sep 21: Chief Minister Conrad Sangma expressed the government's inability to pass a resolution against Uniform Civil Code (UCC) in the absence of the draft Bill.
In reply to the submissions made by the members of the Opposition, the chief minister said on Thursday that as an idea since it goes against the diversity of the country, nobody can agree.
"If it dilutes the tribal and religious beliefs, we will oppose the bill but the law commission has asked a response of the government", he said.
The chief minister said the House can't pass anything based on assumptions.
Earlier, the Opposition wanted a resolution against the UCC.
"If Mizoram, Nagaland and Kerala can pass a resolution, why can't Meghalaya", the mover of the resolution Charles Marngar asked.
In reply, the chief minister said if the content of the bill goes against the interest of the tribals, "we will oppose it"
"Suppose if the UCI adopts a matrilineal system in the whole country, how can we oppose it", he asserted.
Marngar said since the government is concerned about the UCC, "we hope that the government and all the 60 members will oppose it and fight together and pass a resolution in future".
Later, he withdrew the resolution.