Headlines
No one should disturb peace in state: Rymbui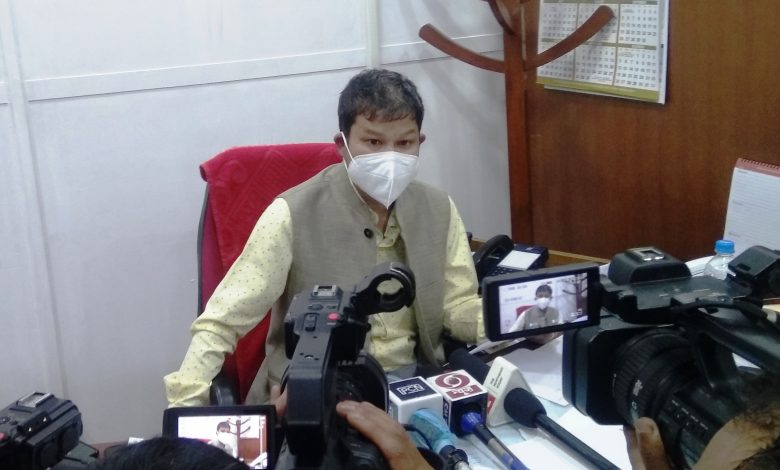 Shillong, Aug 4: Home Minister Lahkmen Rymbui said people who try to disturb peace in the state will be treated as criminals.
"For me, anybody who is doing such acts, I will treat them as criminals," Rymbui said.
One person was arrested by the teams of West Garo Hills and Ri Bhoi police on Sunday along with a huge cache of explosives meant for executing blasts in Garo Hills.
The arrest was after the police foiled the attempt of a gang of criminals to form a militant outfit.
The home minister admitted that there has been information about attempts to float a new militant outfit in the state.
He, however, said the state police are very vigilant.
"We cannot deny the fact that there are some elements who will try to create law and order in the state or disturb the state but it is the duty of the police to see wherever this type of people are there, they should be brought to book," he said.
Rymbui said police had arrested two people, who were trying to make such attempts.
He said the role of the citizens is very important to ensure that peace and tranquility prevail in the state.
The people should share any information with the police so that such things are nipped in the bud otherwise it will be a problem, he said.
"I am happy till date that the people are very cooperative. The relation between the police and public is cordial. We get information and will get more," he said.