State
Meghalaya crime update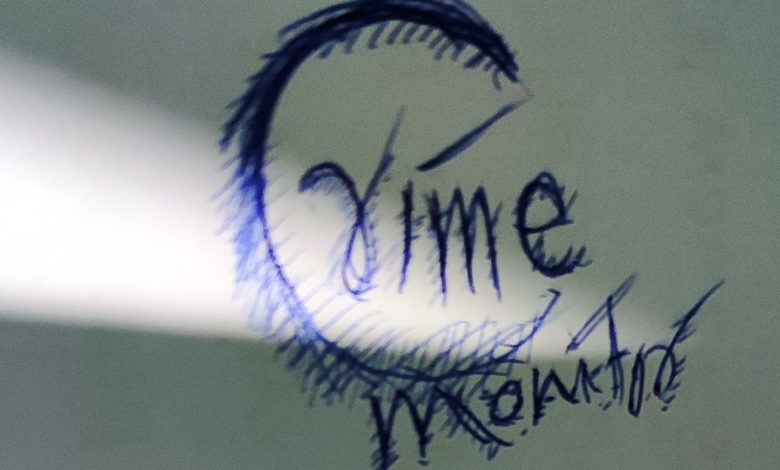 Rs 30 lakh stolen
Jagmohan Prasad Kushwaha lodged a complaint that on July 31, miscreants broke into his godown at Demthring and stole  CCTV camera,  DVR,  hard disk, computer and cash around Rs 30 lakh. Shri Anand Pyrbot verbally reported at Nongmensong OP.
Theft of car tapes
On the intervening night of August 3 & 4, miscreants stole car tape and Rs 500 from his Maruti Alto local taxi (ML-05P-7467) and another car tape from one Maruti Alto-800 car (ML-05Q-8480) belonging to  Rapbor Mawlong, which were parked at Lumshyiap, Nongmensong.
In a related incident, Gilberth Wahlang lodged a complaint that on August 2, around 1 pm, two persons attempted to steal music system from his vehicle which was parked in the parking lot of DTO, Nongstoiñ (WKH). However, bystander managed to apprehend one of the accused.
Heroin recovered
Acting on inputs, police on August 2 raided the house of one Jeffrey Lyngdoh (27) at Mawiong Lumsyntiew, West Khasi Hills and recovered / seized 19.96 grams of suspected heroin powder from the house.
One held with stolen window frames
On August 2 at about 3.30 am, police on duty at Goraline, Laitumkhrah, detained one person Malsawmkima (25) along with stolen aluminum window frames, which he had reportedly stolen from Nongrimmaw, Laitumkhrah.
Attempted break-in
On August 2, residents of Madanrting, Pdengshnong, apprehended one person while he was attempting to break into a shop at the locality.
Source: Meghalaya police website