State
Retired judge of MP high court to probe nutrition scheme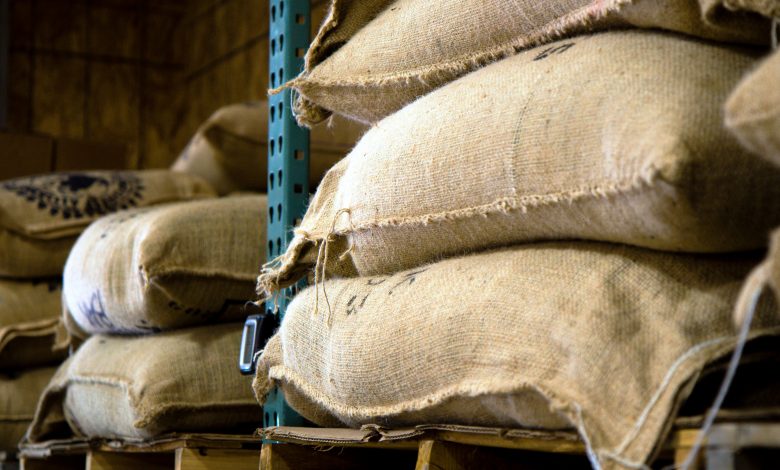 Shillong, Aug 4: The state government has entrusted  Justice (Retired) Mool Chand Garg of  Madhya Pradesh High Court to probe the anomalies  in the implementation of  Supplementary Nutrition Programme (SNP) of social welfare department.
Social Welfare Minister Kyrmen Shylla told reporters that the time frame to complete the probe is three months but the commission can submit interim reports.
The probe was necessitated following the recovery of rice meant for the SNP programme in Guwahati.