Headlines
Govt prepared to tackle third wave: Hek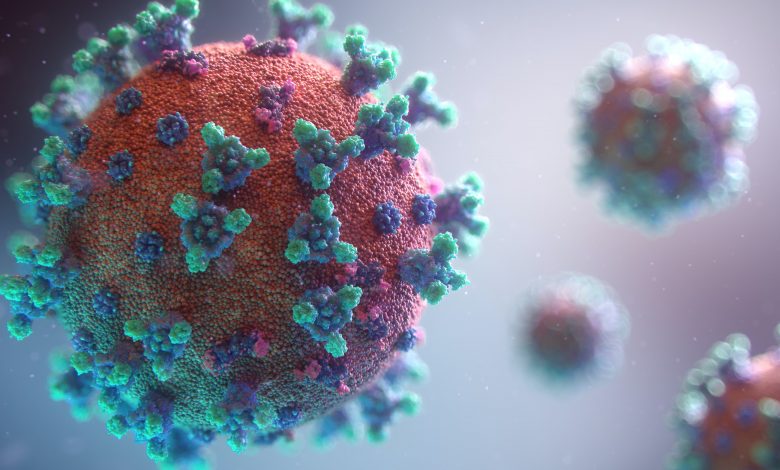 Shillong, July 21: Health Minister AL Hek said the state government is prepared for the third wave of COVID-19 pandemic.
"The government is taking all necessary steps to prepare, protect and prevent the effects of third wave of the pandemic," the minister told reporters on Wednesday.
He said a meeting with a Delhi-based company was also held to discuss the preparation of the state to tackle the third wave.
To a question, the health minister said that the state is having sufficient oxygen plants currently.