State
Zenith not in race for party prez post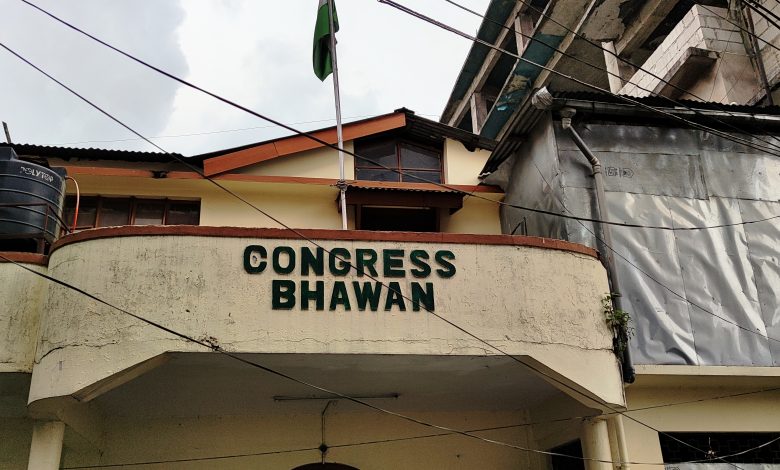 Shillong, July 21: Congress leader Zenith Sangma said he is not keen to be elected as the new Meghalaya Pradesh Congress Committee (MPCC) president.
"Nobody is in the race and I am not authorised to speak on the issue," said the Congress spokesperson and Rangsakona legislator.
"The post of the president is much higher than the post I am occupying now so in the right forum this thing will be discussed," he said.
Sangma said it was upto the high command and the president of the All India Congress Committee to decide as to who should be the right person to hold the office of the president of PCC in Meghalaya.
District demand   
Regarding the demand for upgradation of the Dadenggre Civil Sub-Division to a new district, Zenith said the present government should do proper due diligence as far as the hopes and aspirations of the people are concerned before deciding anything on such matters.
"I am not going to say whether it is required or not but whenever any decision is made by the  government it should be justifiable and should not discriminate against any section of the people in the state," he added.