Headlines
Govt prepares to tackle third wave of Covid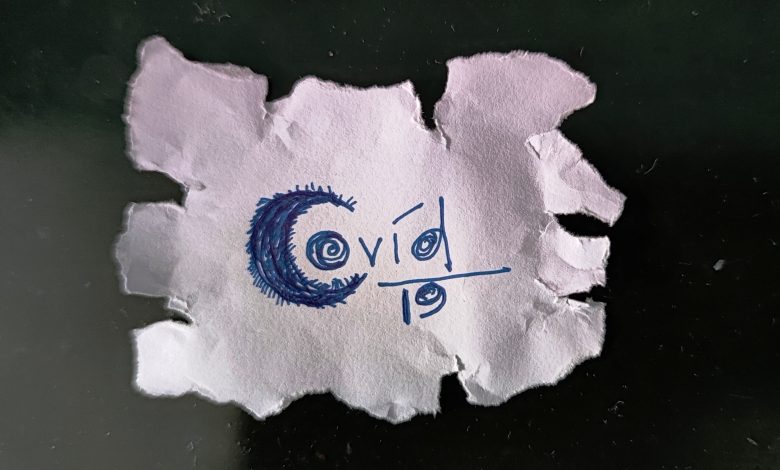 Shillong, Nov 16: Health & Family Welfare Minister James K Sangma has said the state government is preparing for a possible outbreak of third wave of the Covid-19 pandemic.
"We are preparing for any eventuality or any kind of possibility of a third wave but we hope that the third wave does not come. Having said that, we are in full preparation to make sure that we will be prepared for any kind of eventuality," Sangma told reporters on Tuesday.
He said the government is monitoring the situation constantly and added that  there are a few cases that keep coming up and unfortunately, there have been a few deaths also.
To a question of violation of the Covid protocols during the just concluded Assembly bypolls and new district inauguration, Sangma said that the government is trying to maintain that kind of vigil to make sure that people follow the norms and the protocols.
On the upcoming festivals, James said, "Yes, sometimes  it is very unfortunate there are large gatherings, protocols are not followed but I would like to appeal to the public let us not let our guards down, we can never say what is the situation and how it will unfold and we should always be vigilant and make sure that we follow those kind of protocols which have proven to slow down the process of the spread," he said.