Headlines
Govt to analyse security threat to ministers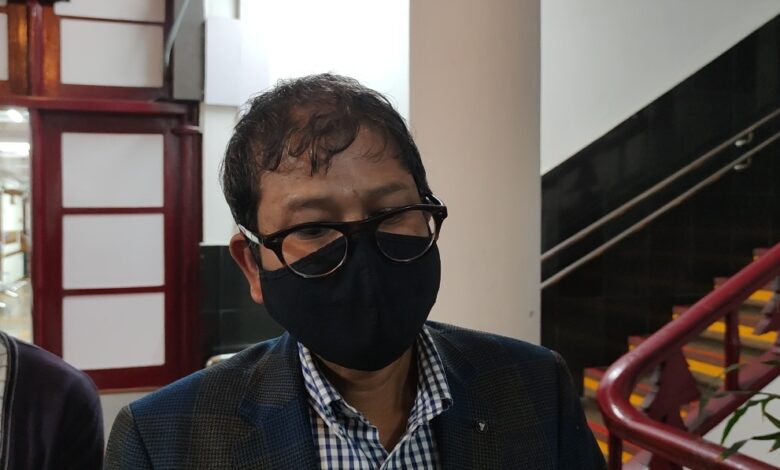 Shillong, Oct 5:  Home Minister Lahkmen Rymbui  said the need to upscale the security cover to ministers will depend on the assessment of government agencies.
The HNLC had claimed responsibility for planting an improvised explosive device at the NPP office and the outfit also threatened to shoot ministers alleging that the death of its former general secretary Cherishstarfield Thangkhiew was a complete "political conspiracy" by some ministers.
On the threat perception, Rymbui said it  is the duty of the government to ensure the safety and security of th ministers and the people of the state.
"It is the duty of the government to see into all these aspects that security of the people of the state is paramount," he said.
Police are yet to make any arrest in connection with the IED incident at Lachaumiere.
Intelligence failure 
To a question on intelligence failure, Lahkmen said he cannot say whether there was any complete intelligence failure but added, "we need to do more".