Headlines
Govt to go ahead with self identified power projects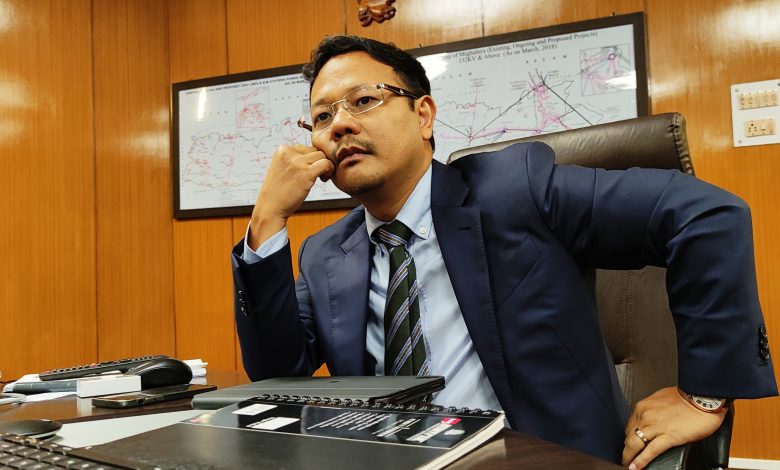 Shillong, July 1: The power department has decided to go ahead with the self identified power projects (SIPPs) and Expression of Interest was also floated in this regard.
Speaking to reporters on Thursday, Power Minister James Sangma said that the government is committed to implement SIPPs as per the power policy of the government.
His response is after Congress legislator Zenith Sangma criticised the government for initiating SIPPs and demanded scrapping of Expression of Interest.
James, however, said the intention of the government is to increase the power generating capacity.
He reminded that when Mukul Sangma was power minister in 2007, he had invited applications for the SIPPs with an aim to increase generating capacity.
Expressing concern over frequent criticism of the Opposition Congress, James said," They are trying to shoot down any new initiatives or interventions of the state government as a conspiracy".
The power minister said since the state does not have money, anyone who is willing to come and invest can set up a power unit in conformity to the power policy of Meghalaya.