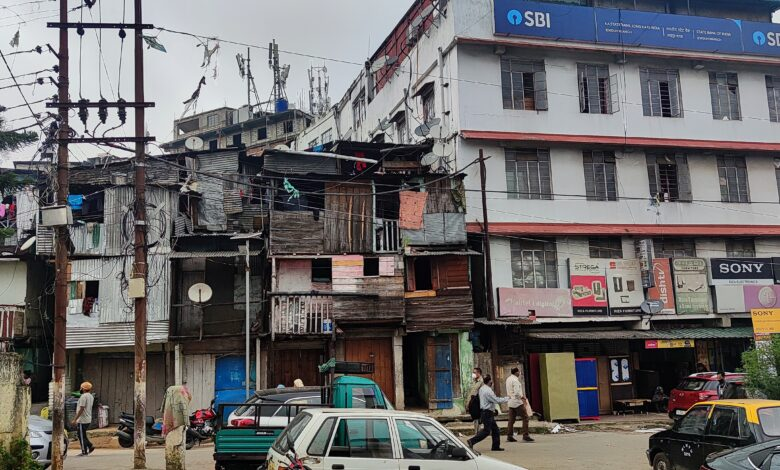 Shillong, June 7: The Harijan Panchayat Committee (HPC) has made suggestions for modification of blueprint in certain areas before the relocation takes place.
The High Court of Meghalaya heard the matter on Wednesday and observed, "Learned Advocate General reports that Counsel for the Harijan Panchayat Committee has agreed in principle, to the blueprint prepared by the government but has made some suggestions for modification in certain areas.
"The division bench comprising Chief Justice Sanjib Banerjee and Justice W Diengdoh said, "Since the state is looking at the suggestions for modification, let the matter come up three weeks hence. It is hoped that the parties will now resolve the long pending issue and give a quietus to these matters".
The next hearing will be on July 3.