Headlines
HC for comprehensive process to start legal mining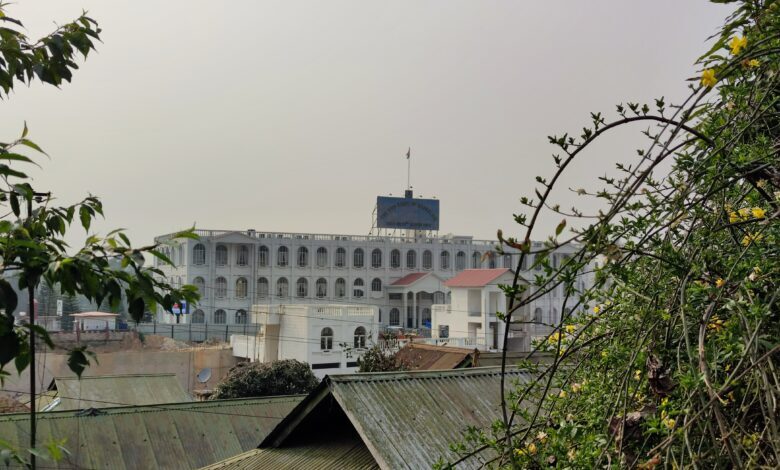 Shillong, Sept 26: The High Court of Meghalaya has asked the government to initiate a comprehensive process for permitting mining of coal upon due adherence to the provisions of the Mines and Minerals ( Development and Regulation) Act of 1957.
During the hearing of the pending PIL on Monday, the court observed that positive steps are being taken by the government to prevent illegal coal mining and to ensure auction of already mined coal.
According to the report of the government on September 19 filed before the court, the total amount of coal available for auction by Coal India Limited is or is expected to be about
31,26,025 MT. "The transportation of such coal in a phased manner over the next five quarters has been indicated in the same chart. It is hoped that the exercise is completed as planned and charted out", the court said.
The sixth interim report filed by retired justice BP Katakey also refers to 92,269.43 MT of recently illegally mined coal that has to be dealt with under the Mines and Mineral(Development and Regulation) Act, 1957.
The court said in view of the positive steps  being taken by the government, the part of the order dated September 7 this year which had been kept in abeyance(contempt notice against Chief Secretary and mining secretary)  is recalled in its entirety.