Headlines
HC to take up PIL against mandatory vaccination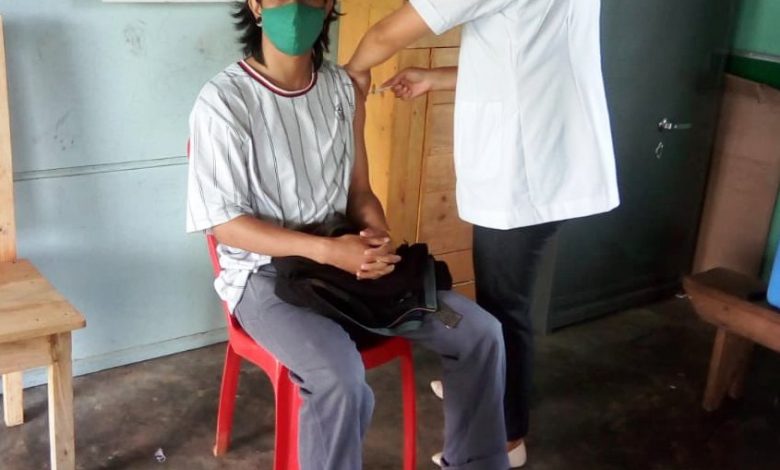 Shillong, June 20: The suo motu PIL moved by the Registrar of High Court of Meghalaya against mandatory vaccination of people will be taken up on Monday.
The PIL said that it has been brought to the notice that the state, through its various orders of the Deputy Commissioners have made it mandatory for shopkeepers, vendors, local cabbies and others to get themselves vaccinated before they can resume their businesses.
"Whether vaccination can at all be made mandatory and such mandatory action can affect the right of the citizen to earn his/her livelihood, is an issue which requires consideration," the  PIL said.
Another point in the PIL is regarding improper implementation of the government welfare schemes meant for the marginalised sections of the society affecting their right to life.
The PIL said these matters are of profound public interest affecting the fundamental rights of the common people necessitating immediate intervention of the court.