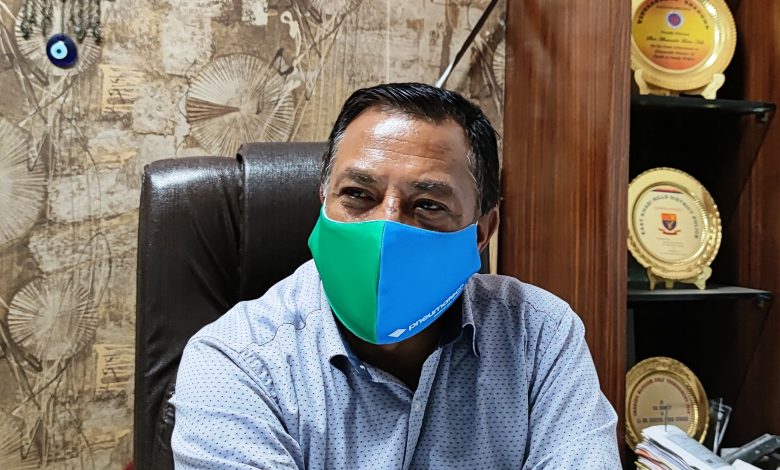 Shillong, Nov 20: BJP leader AL Hek wants the party functionaries to strenghten BJP ahead of 2023 polls.
In the three bypolls, while the BJP did not field candidates in Mawphlang and Mawryngkneng, it did not perform well in Rajabala.
"We must  strengthen the party otherwise it will be difficult to contest in the assembly elections in 2023.", he said.
According to Hek, the BJP must go to the grassroots and strengthen the mandals besides roping in intellectuals and other personalities.