State
HYC petitions CM to release Cherish probe report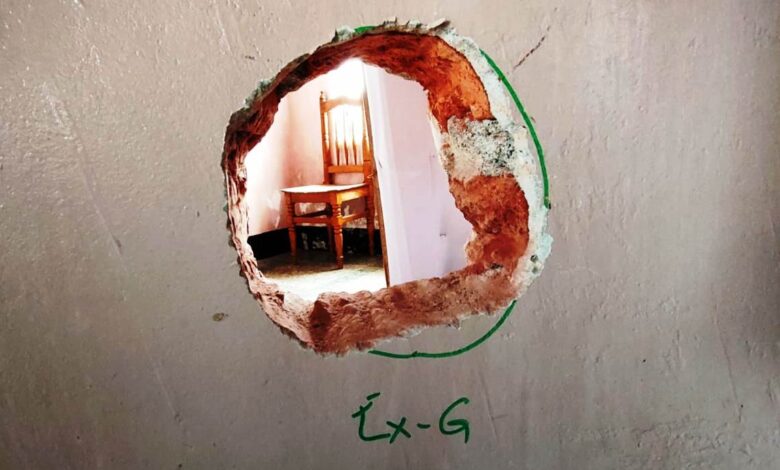 Shillong, May 27: The Hyniewtrep Youths Council-Central Executive Council (HYC-CEC) has petitioned Chief Minister Conrad Sangma to handover the judicial inquiry report on the death of former HNLC leader Cherishstarfield Thangkhiew to the family members.
The HYC also stressed the need of making the report public, in the letter submitted to the chief minister.
The chief minister had earlier said that the report is being examined by the political department.
"HYC is of the opinion that justice delayed is justice denied and we feel that this matter should no longer be delayed any further. Hence, we demand that the report should be furnished to the family members of the deceased, all the procedures should be completed at the earliest and the same inquiry report should be placed in the public domain. We believe that the enquiry commission has named the culprits involved in the murder of the deceased person and has also fix responsibility on all the persons involved in the commission of the crime and as such they should immediately be arrested and/or prosecute under the relevant provisions of the law of the land and in case they are public servants (police personnel) they should immediately be suspended".
The HYC said failure to act on their legitimate demand, they will have no option than to resort to protest against the government.