Headlines
Illegal coal transportation continues despite lockdown
Two trucks belong to NPP leader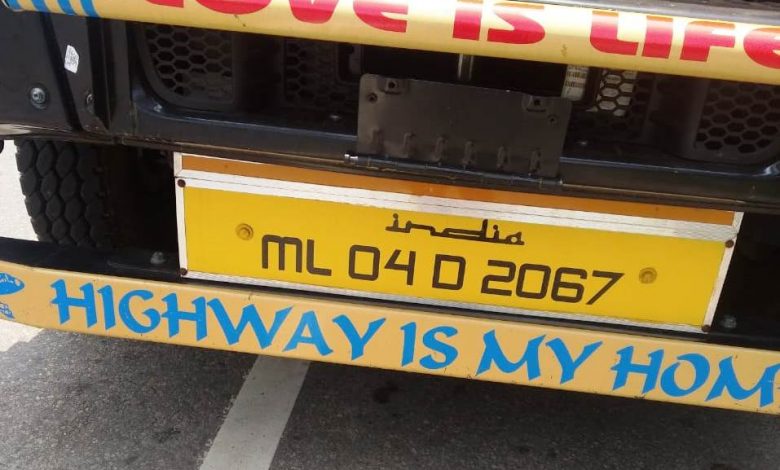 Shillong, May 19: Despite lockdown, Illegal coal transportation continues unabated.
A case in point is the seizure of four coal-laden trucks in Nongpoh on Wednesday.
Out of the four trucks, two- ML04D2067 and ML02767  belonged to NPP leader Nidamon Chulet, who is an accused in the assault case involving social activists, Agnes Kharshiing and  Amita Sangma. Other two vehicles are ML05V3318 and AS01NC0735.
Sources said that though there was some pressure to release the trucks, police went ahead with registering the case.
According to the FIR registered by the police in Nongpoh, a constable has written to officer-in charge of Nongpoh police station that while he was executing duty at Narang weighbridge on Wednesday at 6.30 am, the four trucks were given green signal to enter the weighbridge but the drivers of the trucks refused to do so. On checking, it was found that the trucks were loaded with coal.
When police asked the drivers to provide challans, they were unable to do so and soon they fled away leaving the vehicles.
As they violated the orders of Supreme Court and NGT, action was sought against the drivers and owners of trucks.
Later, the police registered a case under various sections of IPC and mineral development regulation act.