Headlines
Illegal coal transportation thrives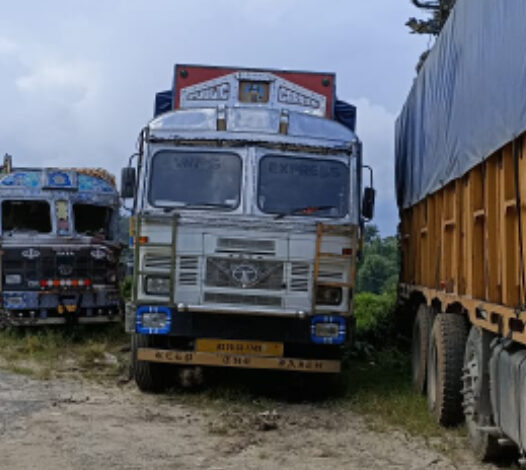 Shillong, Oct 17: Coal-laden trucks continue to ply in parts of the state and a few cases were reported recently on the outskirts of the city.
Social activists Agnes Kharshiing and Amita Sangma have been following up the illegal coal transportation for the past few days.
On October 11, six coal-laden trucks with clinkers on top were detected in Mawryngkneng . Nine persons were arrested in connection with the crime.
Later on Sunday, two trucks were seized after they were parked in Wahsnait, Laitkor, East Khasi Hills and there were signs of leakage of acidic substance.
According to Kharshiing, Madanryting police was informed and the drivers fled when the police personnel arrived. "We were told that coal trucks are still plying through Shillong and  they would definitely go to  Umiam dam which has the capacity of only 20 tonnes," he said.
Sources said that an unidentified caller wanted to 'settle' the matter but in vain.