State
Concern over fuel price hike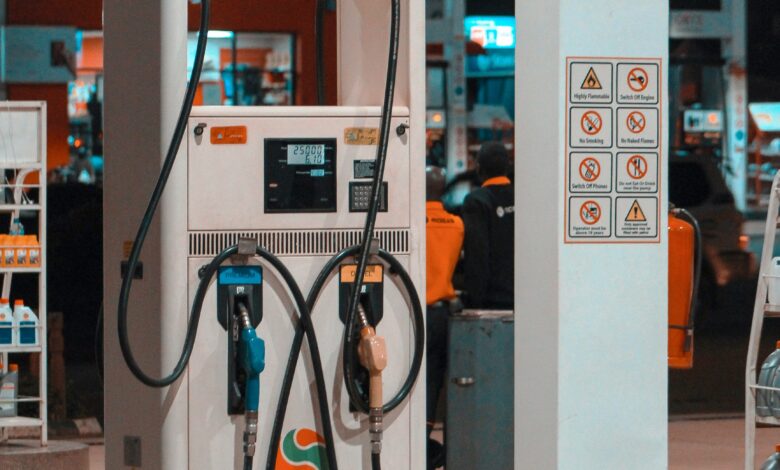 Shillong, Oct 17: The Hynniewtrep Youth Council has reiterated its demand to reduce VAT to bring down fuel price.
According to HYC, the central government is charging about Rs 32-33 per liter of petrol as excise duty and the VAT charged by the state government is around Rs 22-23 per liter of petrol.
For diesel, the excise duty is around Rs 31-32 per liter while Rs 13-14 per liter is charged as VAT by the state government.
"We are very concerned over the price of fuel in the state where the cost of petrol has crossed the three digit mark in the last few days," HYC general secretary Roy Kupar Synrem said.
The HYC wanted the government to reduce taxes on fuel.
"The state government should take a conscious decision to alleviate the suffering of the people of the state by reducing the VAT on sale of petrol and diesel by 50 per cent of the present rate of VAT chargeable," the HYC said