Headlines
Immediate focus on two bypolls: Ampareen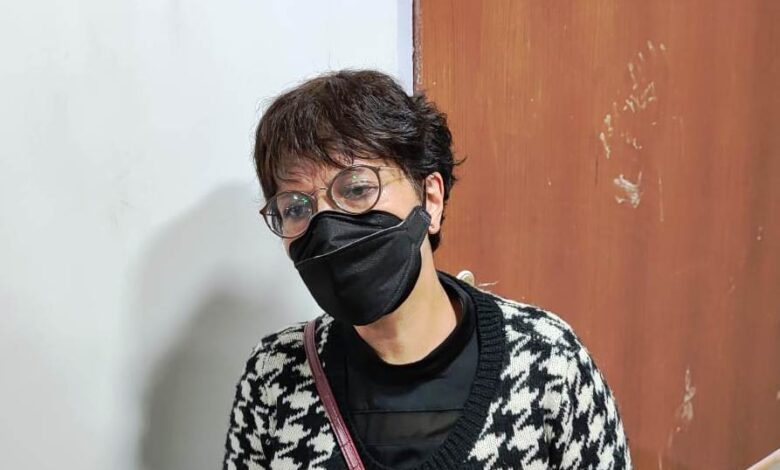 Shillong, Aug 26: The working president of Meghalaya Pradesh Congress Committee (MPCC), Ampareen Lyngdoh said the immediate priority of the new MPCC team is to retain two seats, Rajabala and Mawryngkneng in the bypolls.
"The first strategy before us is to retain the two seats in the byelections which have still not been announced.
Yes we are under the pandemic, we know that there are challenges that have to be met with but two constituencies Rajabala and Mawryngkneng, have remained without  representatives from March and April so now we need to consolidate on these two very important seats which were ours, we will have to strategise to ensure that we are able to retain these seats," Lyngdoh said.
She said the focus of the new team will also be on 2023 Assembly polls.
"There has been very poor governance since 2018 that is the narrative of the community and hence we will have to focus for 2023 ," Lyngdoh said.